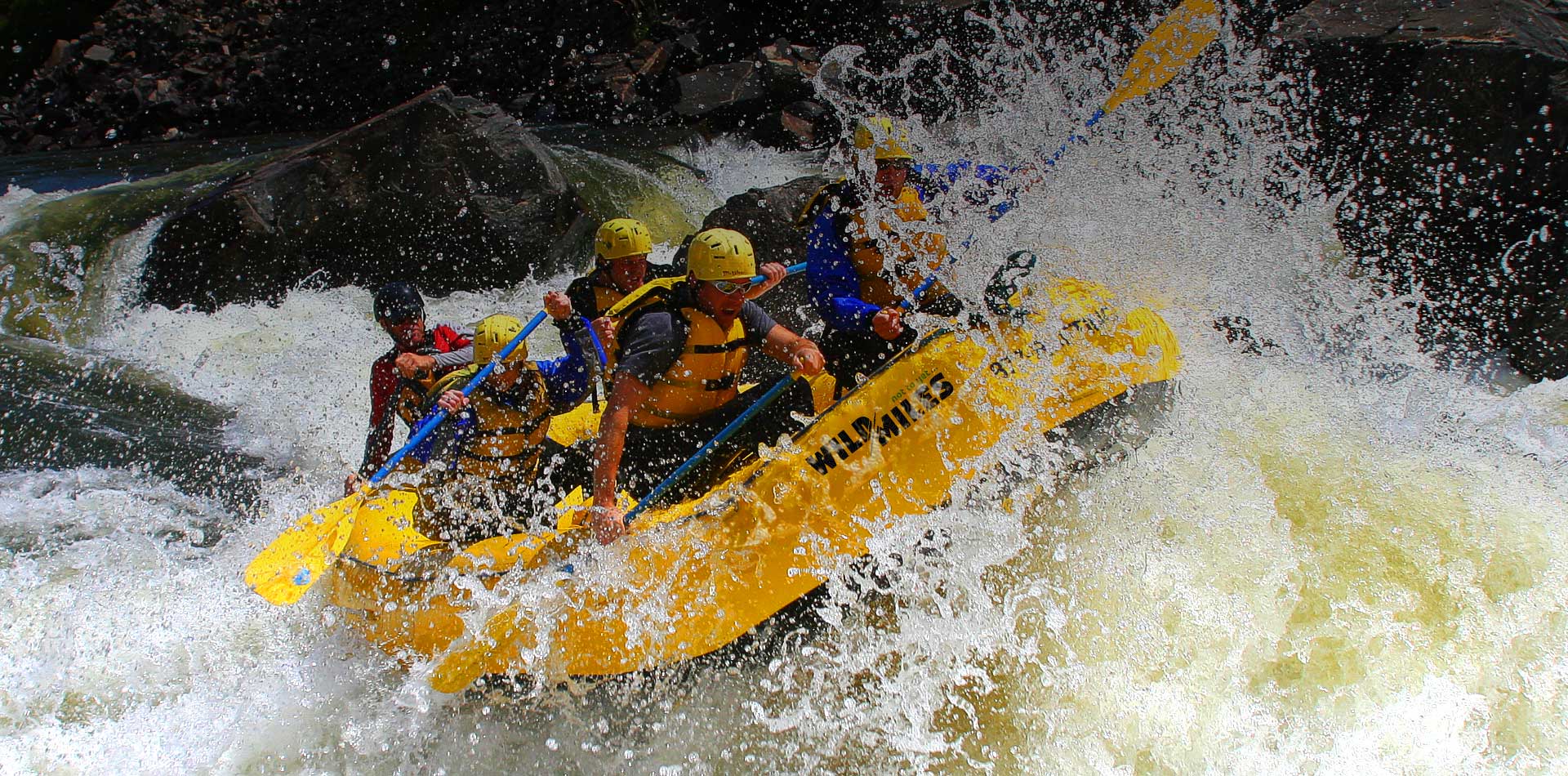 Your Journey Begins
A journey of 100 miles starts with a single wild step.
Here starts Wild Miles...with a Brand New Look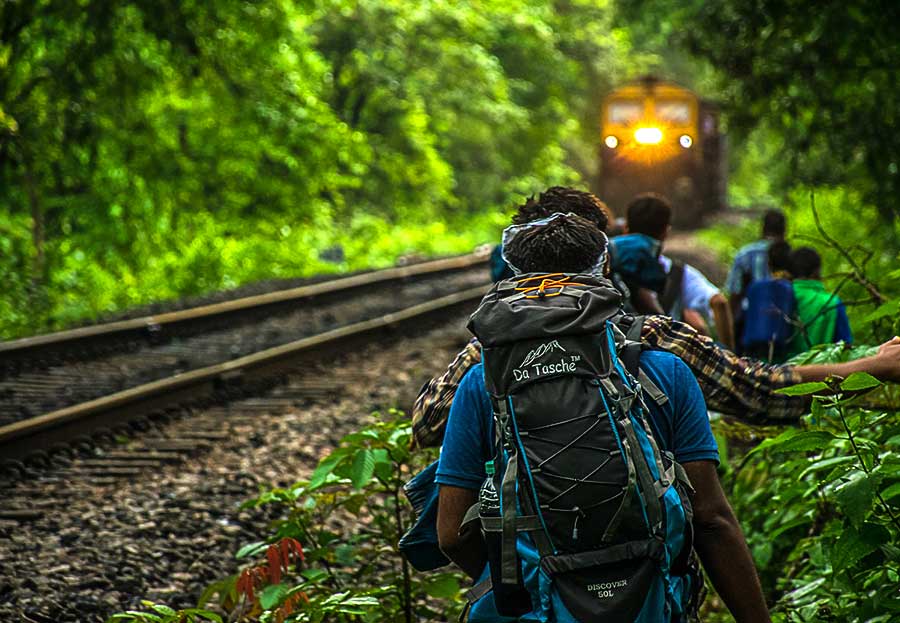 A Simply Perfect Place To Get Lost
Treat yourself with a journey to your inner self. Visit a mystique Dooars and start your spiritual adventure. We promise, you'll enjoy every step you make.
See More
Go Exotic Places
When it comes to exploring exotic places, the choices are numerous. Whether you like peaceful destinations or vibrant landscapes, we have offers for you.
See More
To receive our best deals
Bon Polashi Eco Hut
Take a break & visit Bon Polashi EcoHut at Muruguma, Purulia. It offers excellent staying option to explore a serene destination where nature is at its best.
See More